Recuerde que el círculo de la producción científica se cierra con la citación de la investigación, estudio o artículo. Por favor, sea educado y si nos lee, cítenos. Lo que no se cita, no existe.
Agradecemos a los autores, revisores y colaboradores la confianza en este proyecto.
Tabla de contenidos
ARTÍCULO ESPECIAL
ARTÍCULOS - Articles
RESÚMENES DE EVIDENCIA - Commented evidence
CARTAS AL DIRECTOR - Letters to the Editor
Este trabajo está licenciado bajo la licencia
Creative Commons Attribution 3.0
.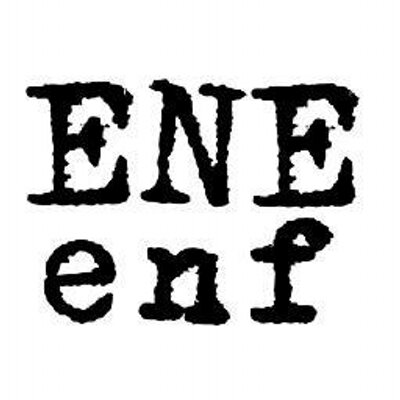 A MC Rosell. El que la conoció no pudo evitar enamorarse de ella.
A Lourdes Álvaro y a su maravillosa historia de amor y lucha. Cuánto espacio se puede ocupar con poco movimiento.
 Todo el contenido de esta revista, excepto donde está identificado, está bajo una Licencia Creative Commons