GUÍA RNAO DE BUENAS PRÁCTICAS CLÍNICAS EN LACTANCIA MATERNA - FOMENTO Y APOYO AL INICIO, LA EXCLUSIVIDAD Y LA CONTINUACIÓN DE LA LACTANCIA MATERNA PARA RECIÉN NACIDOS, LACTANTES Y NIÑOS PEQUEÑOS
Resumen
La lactancia materna exclusiva hasta los seis meses (durante los cuales el lactante no recibe ningún otro líquido o sólido, excepto vitaminas en forma de gotas o jarabe, suplementos minerales o medicamentos que se le hayan prescrito) es la alimentación más favorable en los lactantes para promover unos resultados en salud favorables para neonatos, lactantes y niños pequeños.
Palabras clave
Lactancia Materna;
Citas
Registred Nurses Association of Ontario. Lactancia materna. Guía de buenas prácticas en enfermería. Versión española traducida por investen-iscii de: Breastfeeding Best Practice Guidlines for nurses. Toronto, Canadá: RNAO; 2018. Disponible en: https://rnao.ca/sites/rnao-ca/files/bpg/translations/BPG_Lactancia_Materna.pdf
Grupo de trabajo de la Guía de Práctica Clínica sobre lactancia materna. Guía de Práctica Clínica sobre lactancia materna. Ministerio de Sanidad, Servicios Sociales e Igualdad; Agencia de Evaluación de Tecnologías Sanitarias del País Vasco-OSTEBA, 2017. Guías de Práctica Clínica en el SNS.
Moore ER, Anderson GC, Bergman N, et al. Early skin-to-skin contact for mothers and their healthy newborn infants. Cochrane Database Cyst. Rev. 2012(5): CD003519.
Minsterio de Sanidad y Consumo; Observatorio de Salud de la Mujer y del Sistema Nacional de Salud.Estrategia de atención al parto normal en el Sistema Nacional de Salud.[monografía de Internet]. Madrid: Ministerio de Sanidad y Consumo; 2008 [acceso septiembre de 2020]. Disponible en: www.msc.es/organización/sns/planCalidadSNS/pf/excencia/atenciónParto/ estrategiaPartoEnero2008.pdf.
Texto completo:
EVIDENCIA
Refbacks
No hay Refbacks actualmente.
This
work
is licensed under a
Creative Commons Attribution 3.0 License
.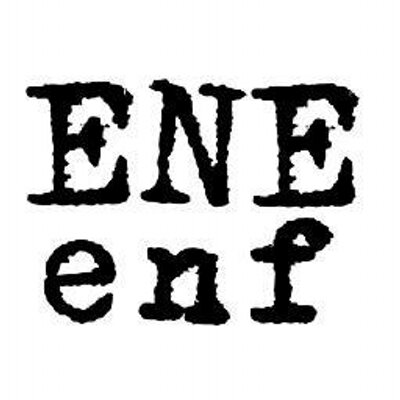 A MC Rosell. El que la conoció no pudo evitar enamorarse de ella.
A Lourdes Álvaro y a su maravillosa historia de amor y lucha. Cuánto espacio se puede ocupar con poco movimiento.
 Todo el contenido de esta revista, excepto donde está identificado, está bajo una Licencia Creative Commons